\EVERY SUNDAY @ 10:00AM
FOR REAL-LIFE APPLICATION MESSAGES
& THE WORSHIP EXPERIENCE.
JOIN THE WORSHIP EXPERIENCE AT VICTORY
Be Connected
Come join us and make great spiritual, business and professional connections with members of our great church family.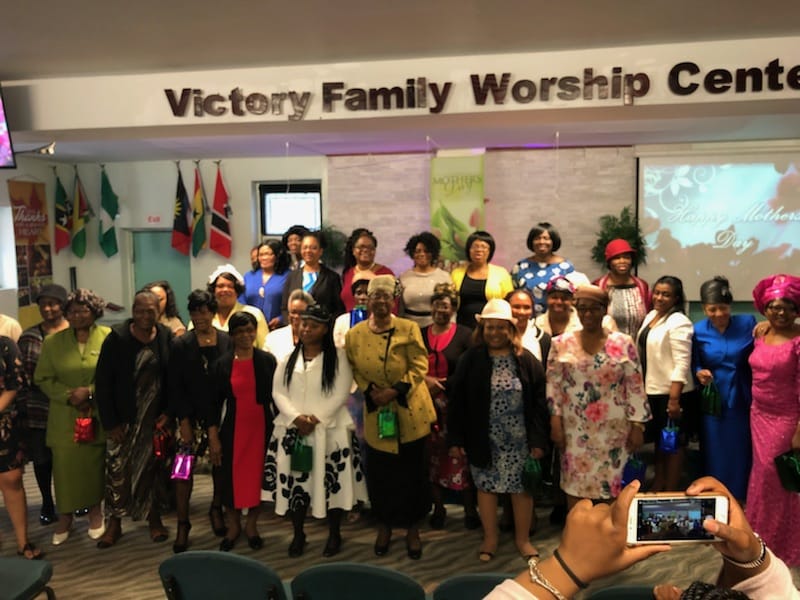 J

OIN THE PURITY MOVEMENT & CONFERENCE -2019
          Date: Wed Feb 20th – Sat Feb 24th
          Venue: Harvey Cedars Bible Camp.
A time when young people from various churches gather to recommit themselves to living pure in a polluted world.
Our Weekly Schedule of Services
SUNDAYS
Sunday Morning Prayer Hour – 9:00 am
Sunday School for all ages – 10:00 am
Worship Service- 11:30 am
WEDNESDAYS
Life Application Bible Studies for all ages – 7:45 pm
FRIDAYS
Vibrant Youth Ministries (for all ages) – 7:30 pm
SATURDAYS
Prevailing Prayer Starts 6:30am – Prayer till you receive your breakthrough.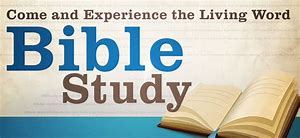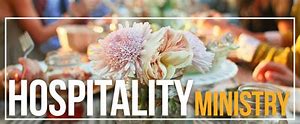 How To Find Us…….
"THE BAYCHESTER CHURCH"
4041 BAYCHESTER AVENUE




BRONX, NY 10466




Tel. (347) 641.4695 / (718) 655.839
4041 BAYCHESTER AVENUE, BRONX, NY 10466